As the glorious days of summer get shorter and shorter, it's a perfect time to get those grills going for the ultimate burger. Whatever your burger vibe – smashburger, stuffed, loaded, veggie, turkey to name a few – make sure your burgers don't skimp on flavor.
A good burger should be juicy, pleasing and flavorful, which is where the BBQ Pro Shop Factory Team Flavor Guide comes in. Use it to see how different seasonings bring out the flavor and to find the ideal levels of salt, sweet, savory and heat that match your cooking style.
We've rounded up a handful of our favorite burger seasonings that are sure to take your next burger session over the top.
OAKLAND DUST - BEEF RUB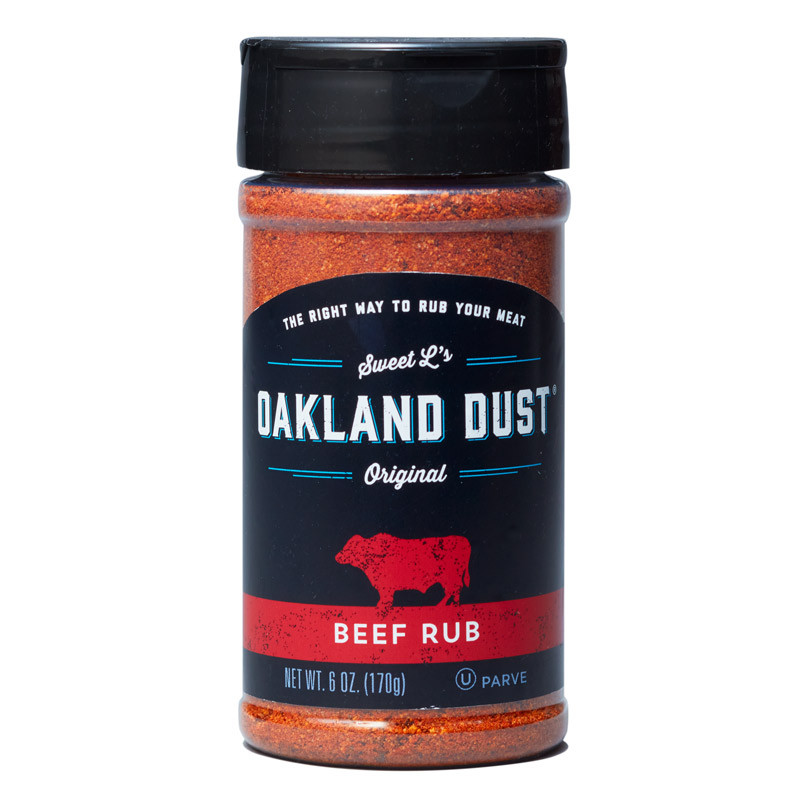 If you're looking to bring an extra oomph of complexity to your burgers, try Oakland Dust's BEEF RUB. The smoked paprika adds extra flavor while the chili pepper heat creeps in without setting you on fire. This blend magically imparts "grill flavor" and the color is just stunning.
BOARS NIGHT OUT - WHITE LIGHTNING DOUBLE GARLIC BUTTER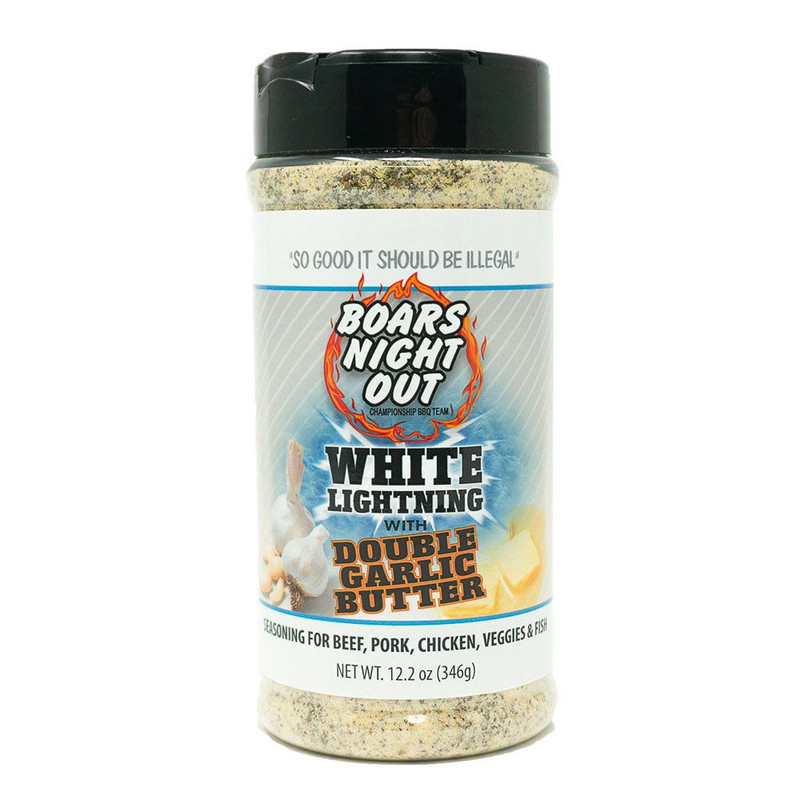 Boars Night Out came up with a brilliant name for WHITE LIGHTNING DOUBLE GARLIC BUTTER – it tastes just like it sounds. With a sweetness that's more than I would have expected, it works perfectly to help offset the supercharged savories. This seasoning is super flexible, offering a jolt of flavor all by itself or as a light base in a layering strategy. And lightning can indeed strike twice because if you're like me, you'll go back for a second burger.
FIRE & SMOKE BBQ - ESTES AVE.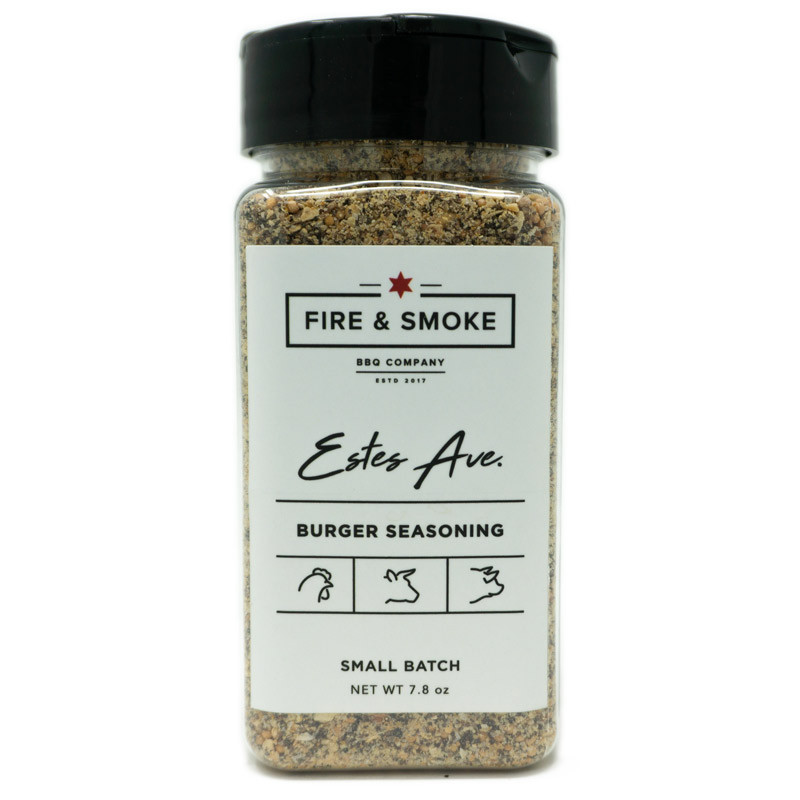 I'm a big fan of the entire line of Fire & Smoke seasonings because the flavors are money and I appreciate the extra care that goes into the hand-blended and bottled rubs. As one of their newer blends, ESTES AVE. adds whole mustard seed and celery salt into the mix to elevate this from classic to special. The texture alone is next level.
FLAVOR ANONYMOUS - BURGER BOMB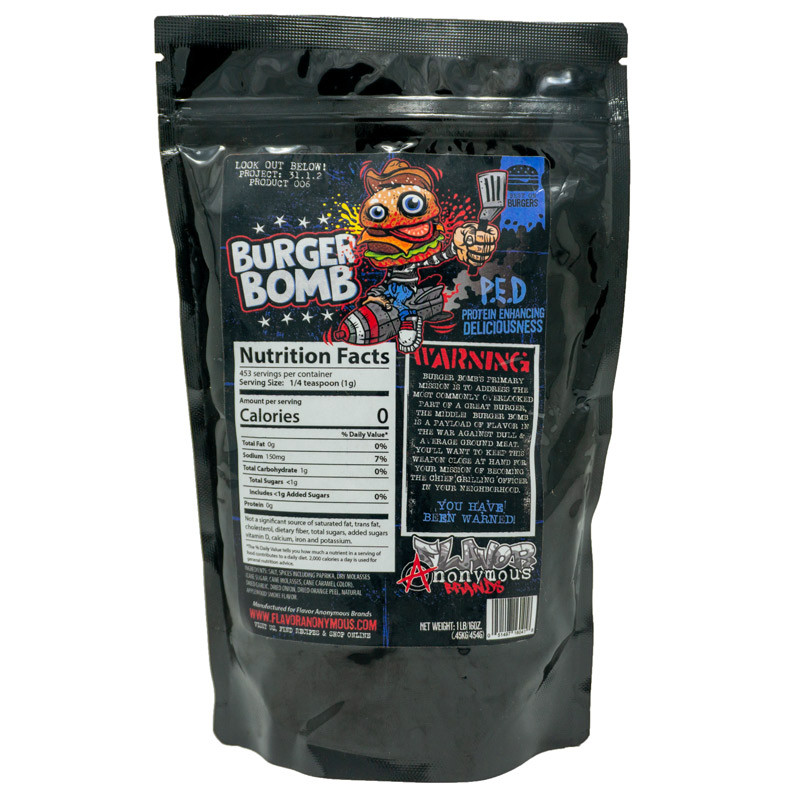 Anything with the word "bomb" in the name is bound to be packed full of flavor and BURGER BOMB from Flavor Anonymous is no exception. What's bomb about this one is the vibrant smoke that will put your burger over the top. Even a boring turkey burger perks right up with these bold salty-savory onion flavors. The flavors keep going with a lovely black and red pepper finish that creeps up just a bit.
LOOT N' BOOTY BBQ - WHAT'S YOUR BEEF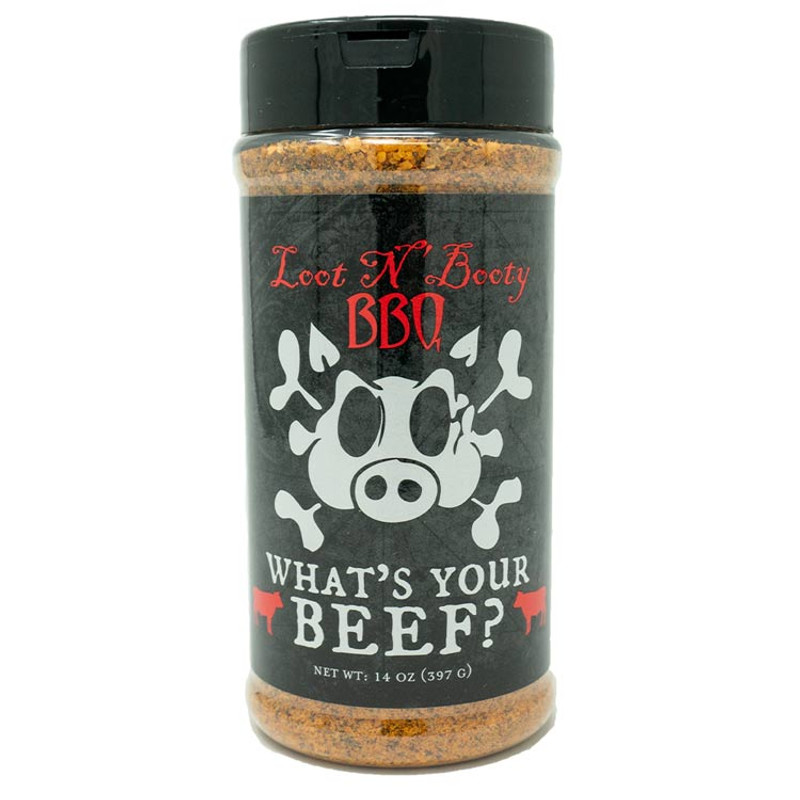 Mr. Freak calls WHAT'S YOUR BEEF a perfect burger seasoning and I'd have to agree. It's got huge garlic flavors that balance with salt to soften up this bold blend just a bit. Black and chili pepper heat round out the flavors, making it great on beef but with staying power for longer cooks like a smoked bone-in leg of lamb.
That's just a small sampling of seasonings that we've enjoyed on burgers, so be sure to check out the Flavor Guide for more of our flavor ratings, usage tips and flavor notes to master your burger creations.
Ms. Freak is head cook of Smoke Freaks, the BBQ Pro Shop Factory Team. She and her partner, Mr. Freak, are the tongues and testers behind the FACTORY TEAM FLAVOR GUIDE.